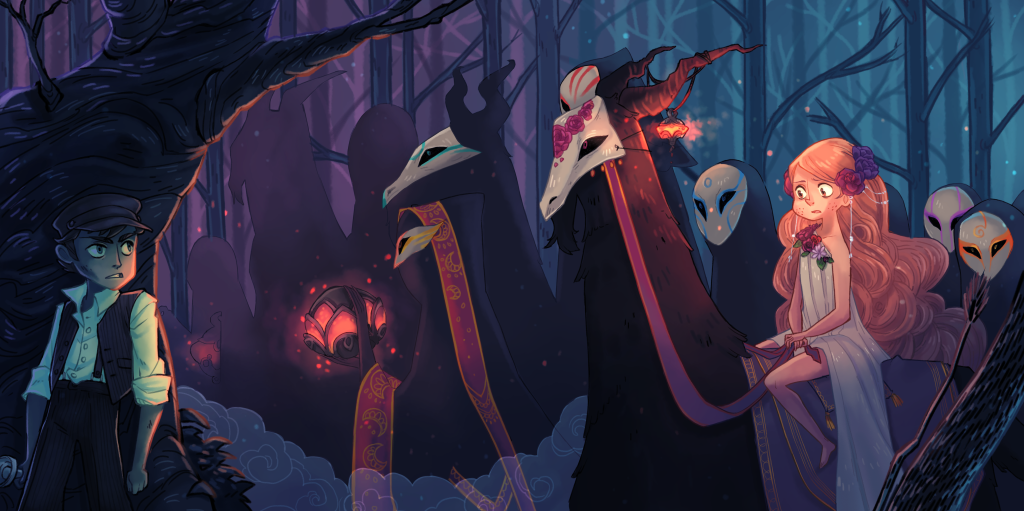 I have a few, but this image fits in to the majority of the art related ones.
To have more forethought when creating images IE, colour comps and thumbs, check!
To have full illustrations rather than people floating in whiteness, check!
To create portfolio pieces with designs to supplement, cheeckkkkkk!
To a great new year, it has to be better than the last!